Thank you for visiting. Please Check back often as we continue to add new items.
Follow me through these different locations and events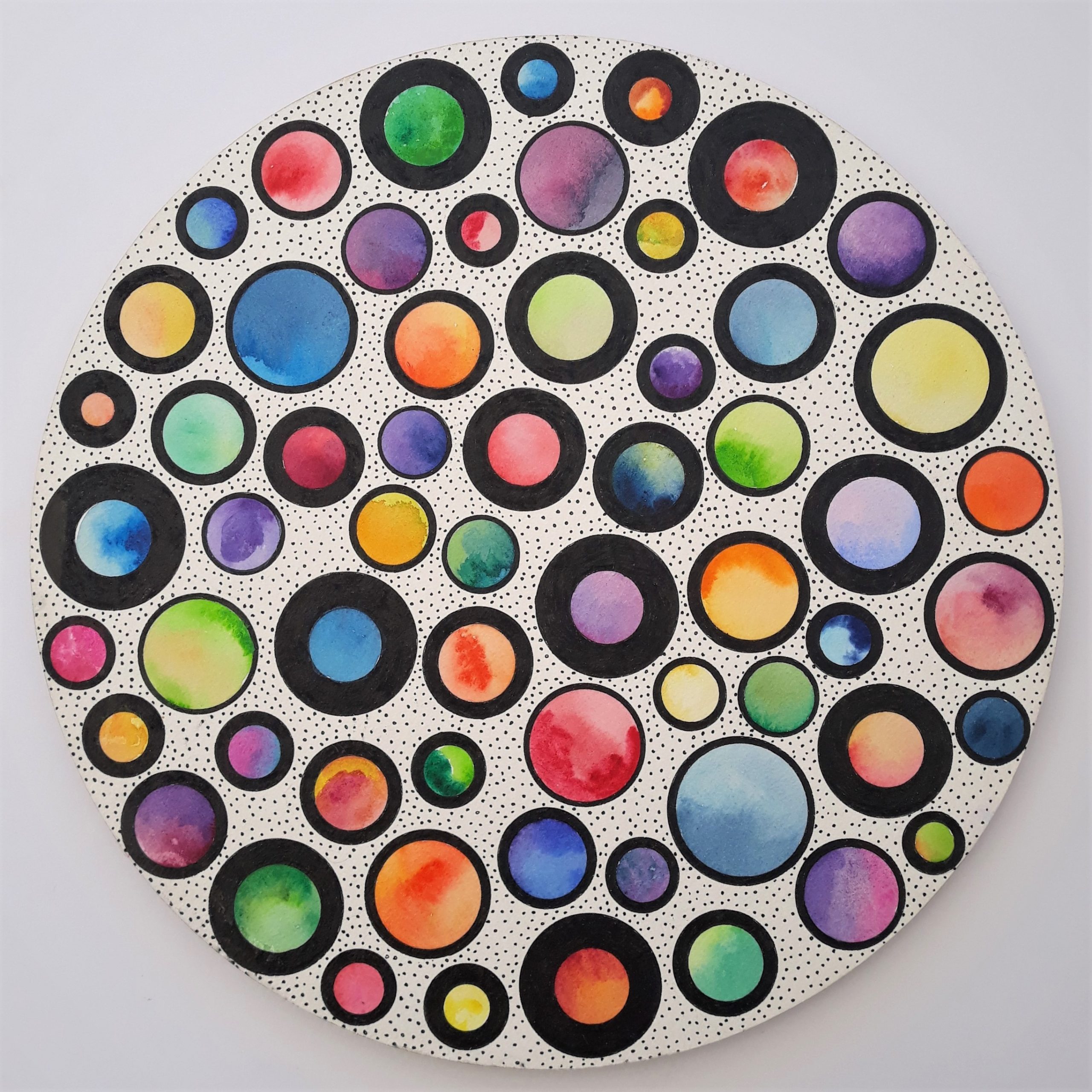 Galleries
You can find my work at these galleries: Poppies Art & Gifts - Ojai, CA
Gallery at Marina Square - Morro Bay, CA DiTorr Local Artist Store - San Diego, CA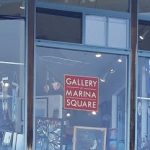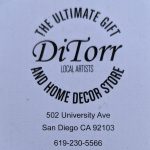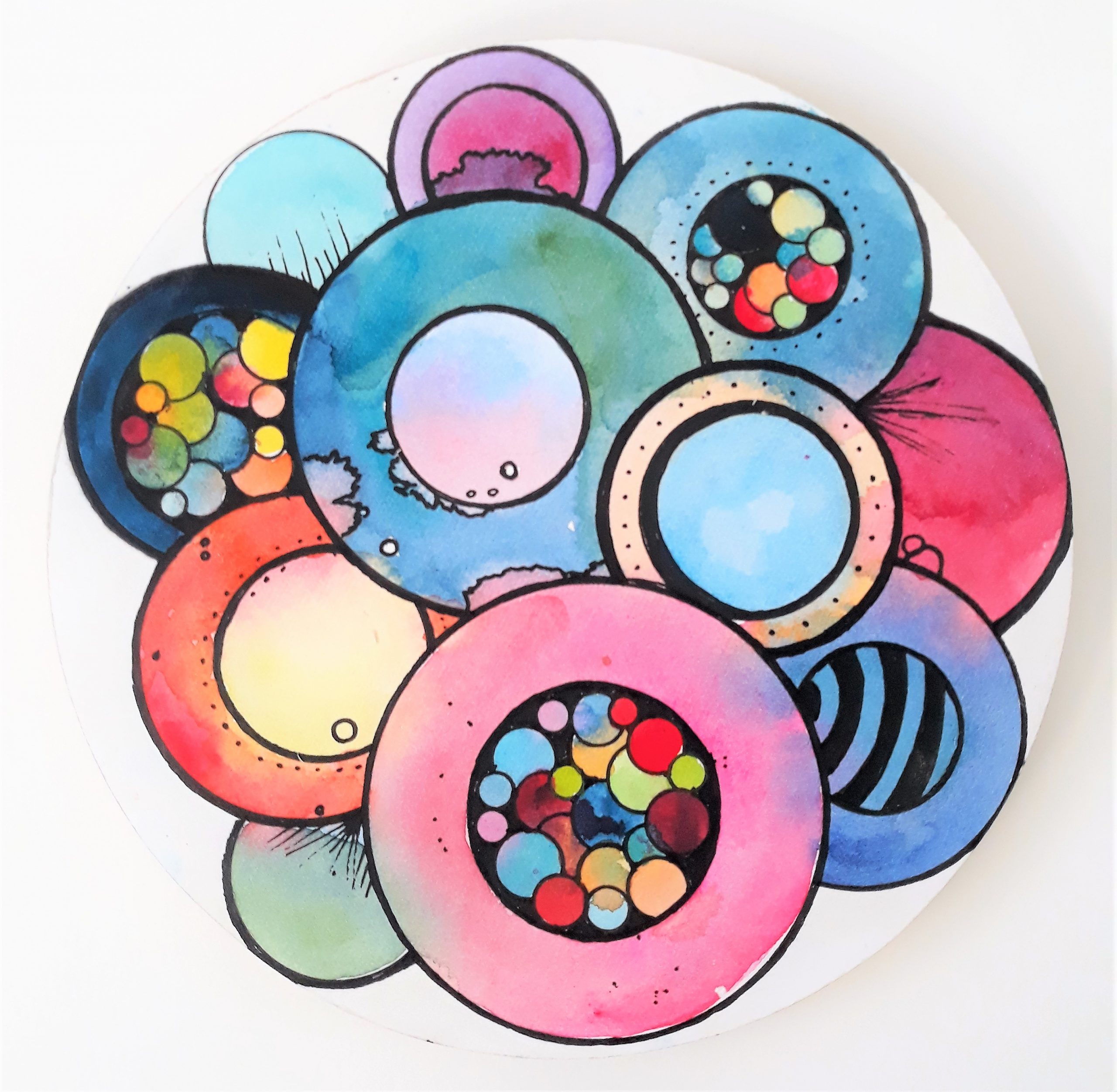 Current and UpComing Events
April 2021 - Gallery at the Marina, Morro Bay, CA, Featured artists Debbie Gedayloo & Stevie Chun "tangled lines"
May 2021 - The Diamond Tree Pop Up Art Show - Huntington Beach, CA
February 2022 - Featured Artist at Gallery at Marina Square - Morro Bay, CA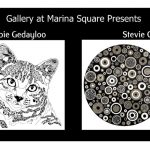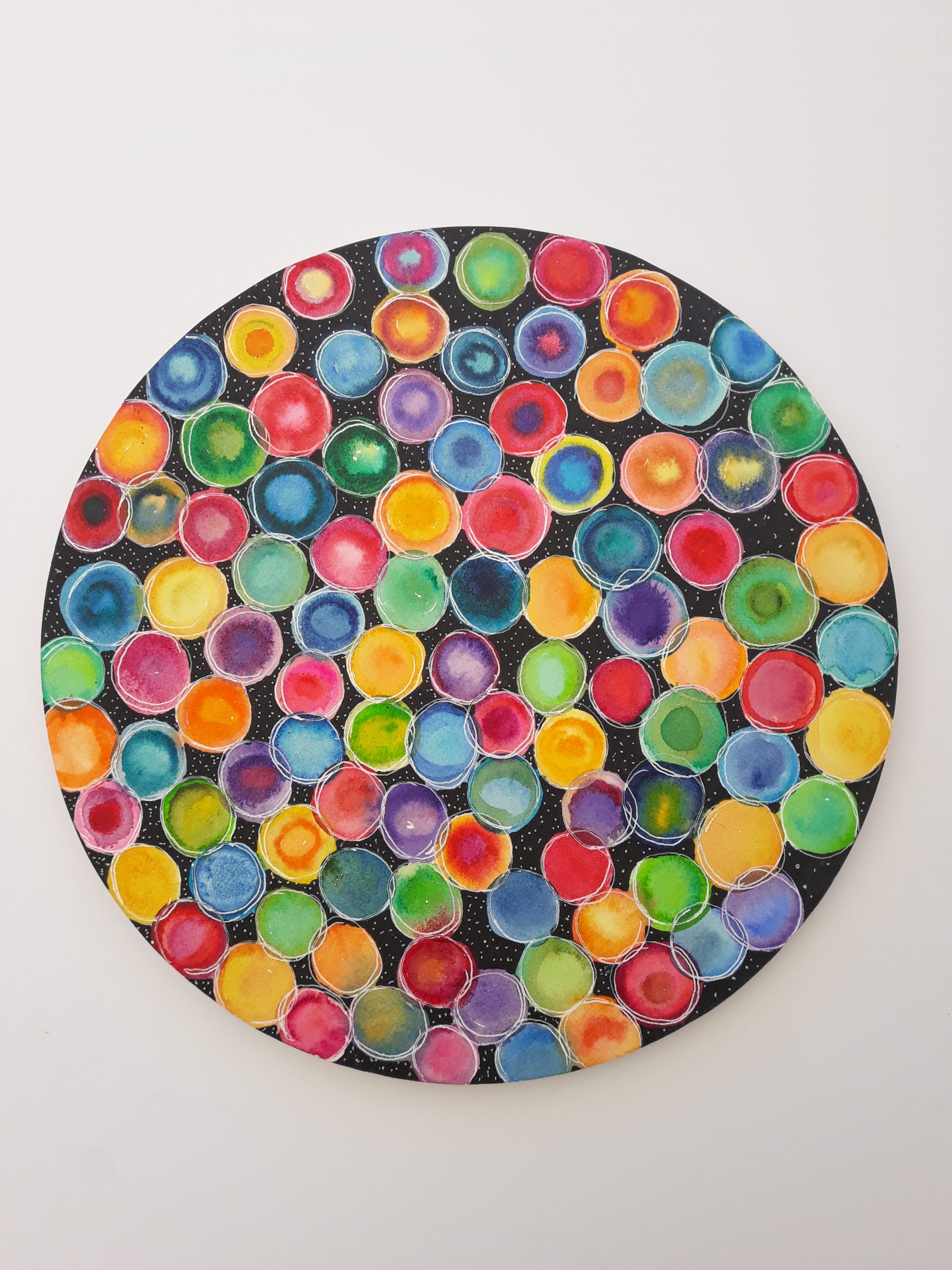 June 2015-Regarding Us Chain Letter Project @ Moah Cedar
August 2015- Beyond the Lines Group Art Show
December 2015- Beyond the Lines Group Art Show
June 2016_ CedarFest Annuel All Media Juried Arts Festival @ Moah Cedar
June 2019- Juried Show @ Lakes and Valleys Art Guild
July 2019-Solo Show Full Circle Show @ Sagebrush Cafe
September 2019- Abstracts & Street Styles Group Show @ Mary Paxon Art Gallery
September 2019- Ventura Art Walk @ Pacific Wonderland Inc.
October 2019- Artwalk & Craft Fest @ Oceanview Pavilion
November 2019- Sage Pop Holiday Shop @ Sagebrush Cafe
December 2019- Holiday Festival @ Paw Works
March 2020- The Self Art Show @WAC Arts
March 2020- Skateboard Art Show @ Lowkey Gallery
July 2020- Featured Artist @ Poppies Art & Gifts
August 2020 – Juried Show @ Lakes and Valleys Art Guild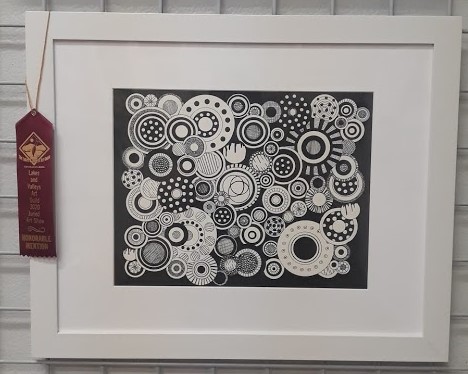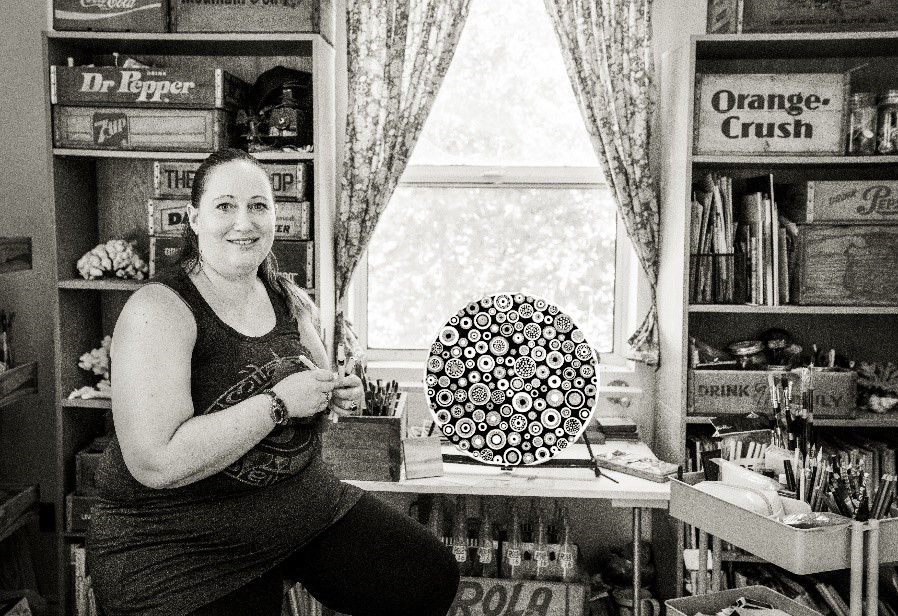 Stevie Chun is a self-taught modern watercolor artist who also enjoys working in pen and ink. She currently is focused on the different cultural and social meanings behind the circle shape. Many of her titles have to do with the connections she has made in her life. These connections have impacted her life both in positive and negative ways but all are important to who she is as a person and artist. One of her pieces, Daxter's Approval, received a merit award at June 2019 Leona Valley Juried Show.

Stevie was born and raised in the San Fernando Valley but currently resides with her husband in the Sierra Pelona Mountains. She was educated in Early Childhood Education and while working with young children, she began wanting to revisit her childhood love of art. She has chosen to focus on her art full time after working with children for many years.

When Stevie isn't working on her artwork, she is spending time with her animals. Her animals keep her grounded and focused. She finds that her animals remind her of what her goals are and push her to reach those goals.
Variety is the spice of life
If you enjoy variety, you've come to the right place.  My original watercolor images are done on a variety of mediums, such as wood circles, watercolor paper, in pendants and jewelry, matted for easy framing or as framed artwork.  I also have a variety of smaller items such as trinket bowls, key chains and more.
So even if you don't have wall space, I'm sure you can find a piece of artwork that you can enjoy.  
Thank you for visiting.